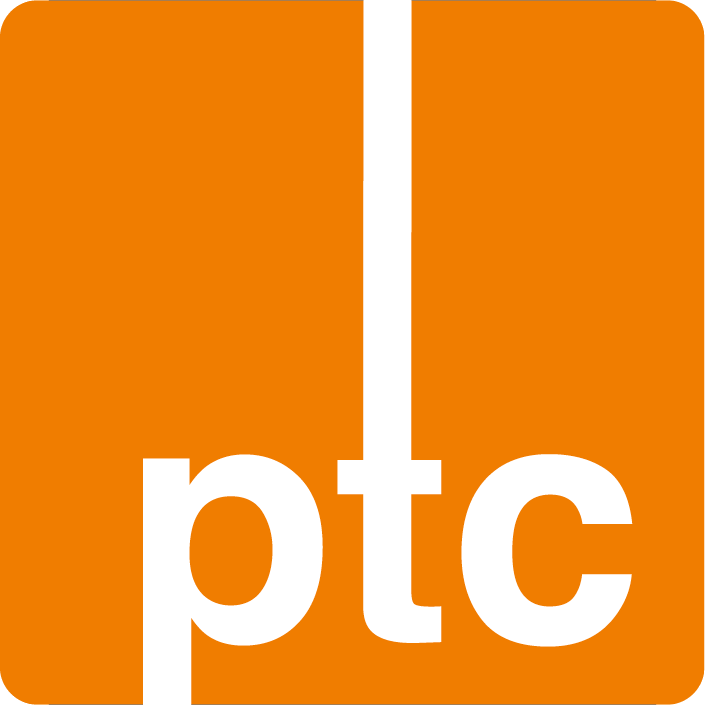 19th PTC in Berlin - Visit LIWACOM at their booth
LIWACOM is pleased to announce our participation as an exhibitor at the 19th Pipeline Technology Conference (PTC), scheduled to be held in Berlin from 8-11 April 2024.

The PTC is recognized as Europe's leading pipeline conference and exhibition. It offers attendees an insightful view of the future of the pipeline industry, featuring one-day seminars, panel discussions, technical sessions, operator round-tables, award ceremonies, and social events.

LIWACOM is proud to present our integrated SIMONE software package, which addresses the simulation and optimization needs of the gas pipeline industry. Since 2019, our CEO, Martin Mans, has been a contributing member of the PTC Advisory Committee. Martin will, of course, be attending this event and he looks forward to meeting you there.

SIMONE is a collaborative product of LIWACOM and SIMONE Research Group, operating in different sales territories. In addition to providing support, maintenance, and training for the SIMONE software, LIWACOM offers engineering, consulting, and study services.

If you will be attending the event, we invite you to visit our booth, located at C5. We look forward to the opportunity to connect, share insights, and explore potential collaboration.

Join us at PTC 2024 and let's work together to shape the future of the pipeline industry.